| WELCOME |
Hello!
Imagine there is a wonderful tactile world out there that expands way beyond the world of flat screens.
Explorative research project on the tactile characteristics and properties of three home prepared bio-plastics.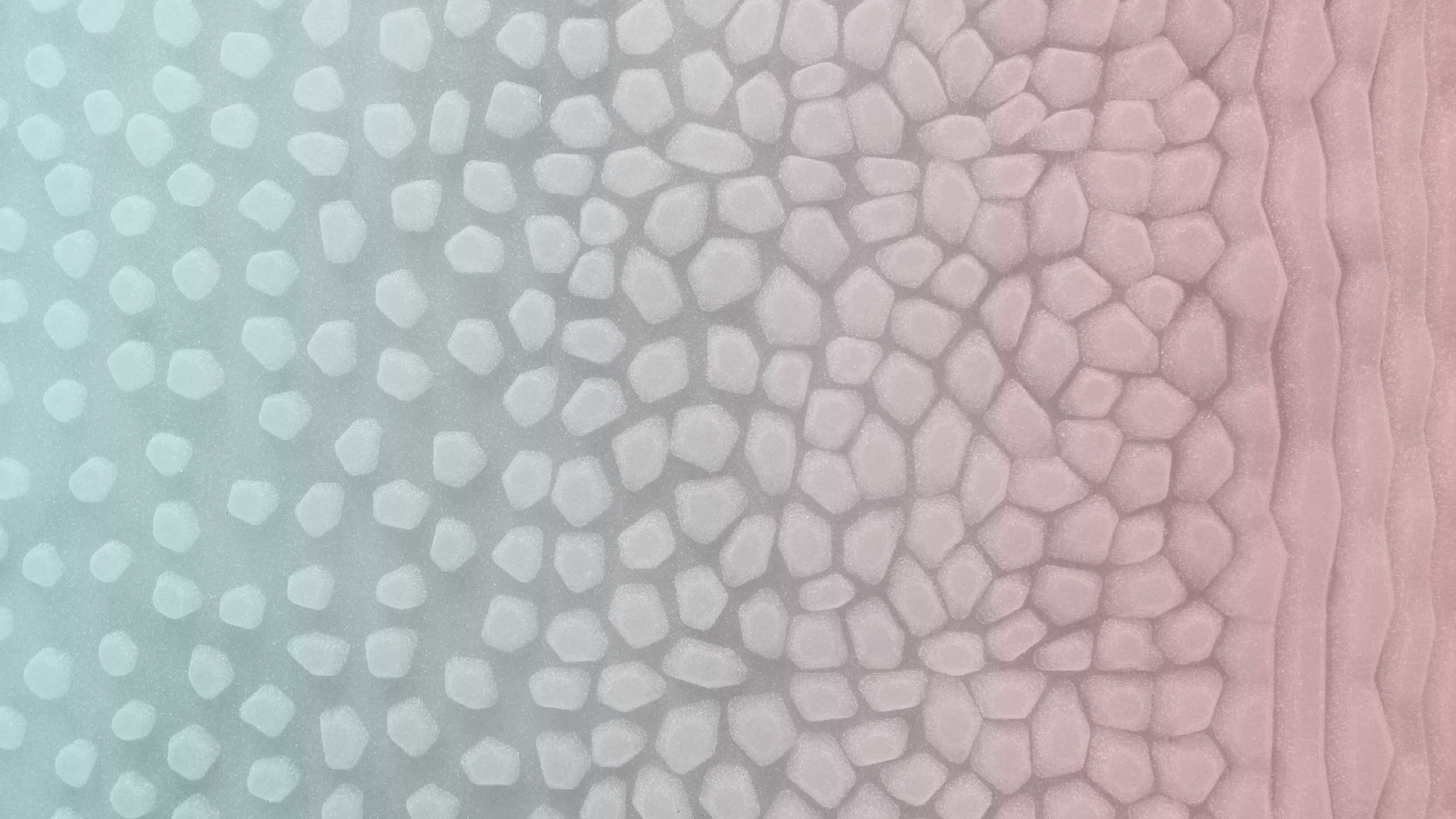 Explorative research project on the development of a novel light-touch smart material to design for material experience.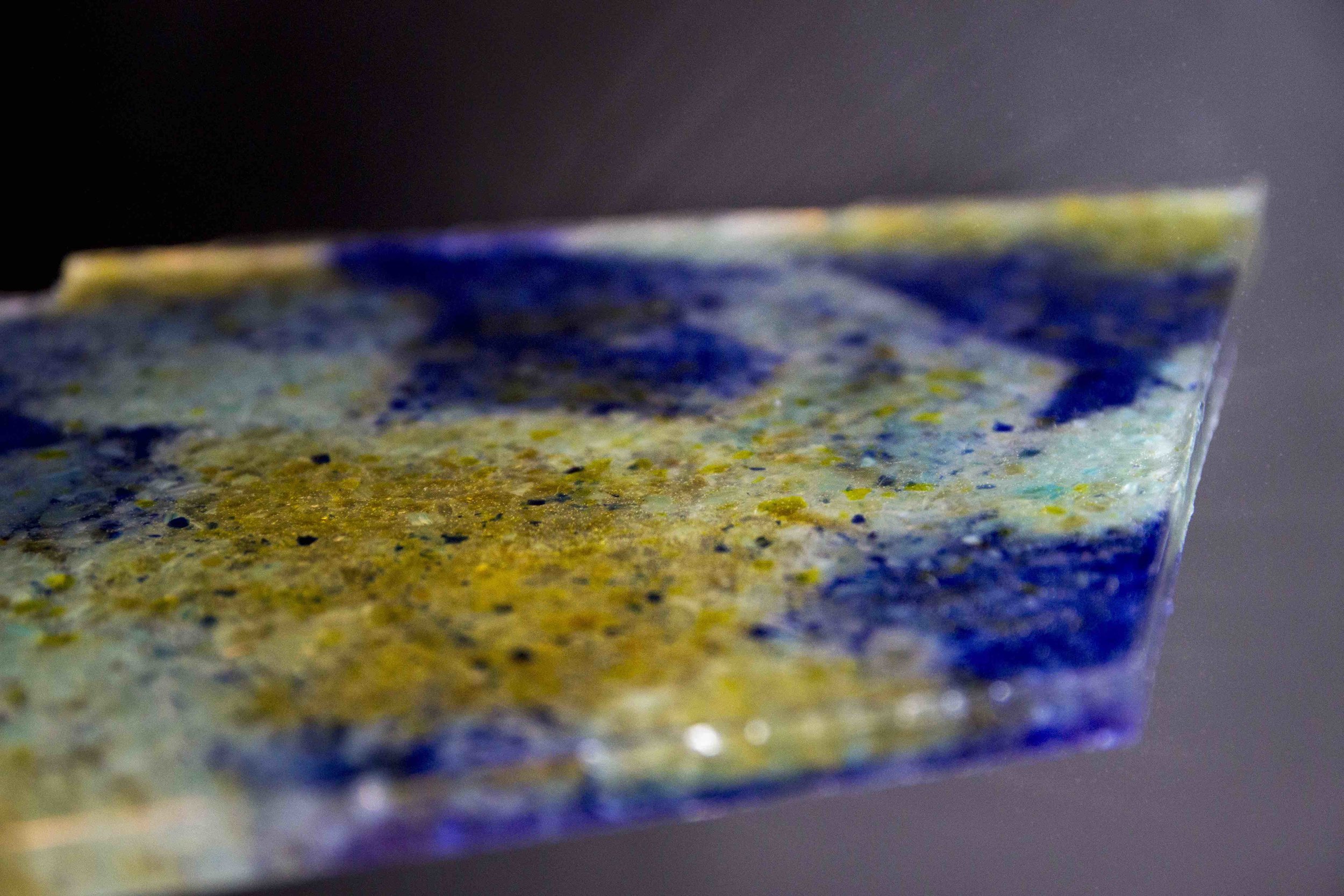 Design explorations with waste materials turned into art pieces that symbolise the heartbreak transformation of burn to bloom.
Iris is a creative thinker and maker in the realm of tangible materials, objects and interactions. Her method is rooted in experiment, curiosity and imagination.
|THE IMAGINARY TREEHOUSE |
A creative practice to mastering life's messy middles.
| S O C I A L |
follow @wild.iris